We'll look after your loved one while you're away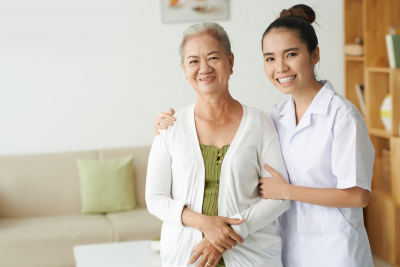 Taking care of your senior loved ones is necessary. But, you still need a personal break. Our respite caregivers can assume your responsibility while you enjoy spending time with yourself. From a few hours to days to weeks, we can guarantee the integrity of the caregivers to whom you entrust your loved ones.
Our respite care services also include a regular visiting routine depending on your schedule. This helps individuals with regular jobs who struggle with looking after their senior loved ones.
Are these situations familiar to you? Contact us so we can talk about how we can help you out.