We can provide you with the appropriate companionship to boost your day.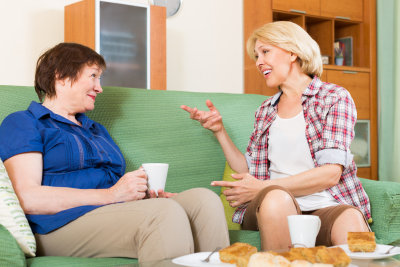 Having a regular company has been proven to boost overall wellbeing among seniors. Companionship is a form of emotional and social support that helps improve the health of your loved ones.
Our caregivers are trained to provide your loved ones with the companionship they need through, but not limited to, the following:
Regular friendly conversations
Transportation to grocery stores or medical appointments
Entertainment through sports and games
Medication reminders
Encouraging outdoor activities like movie watching, local touring trips, shopping, etc.
And more
To know more about our companionship services, feel free to send us a message.